by Givernet Organisation

En Francais :
Giverny Exposition 2022

You are here:
Monet / Rothko
From March 18th through July 3rd, 2022
Two major artists of the 20th Century meet this spring at Giverny.

Six late works by Claude Monet dialogue with six works painted by Mark Rothko at the climax of his career, during the two decades before he died.

Many connections can be observed between the leader of impressionism and the master of color fields painting.
More on the Monet / Rothko Exhibition in Giverny Museum 2022 ...
Claude Monet
Paris, musée d'Orsay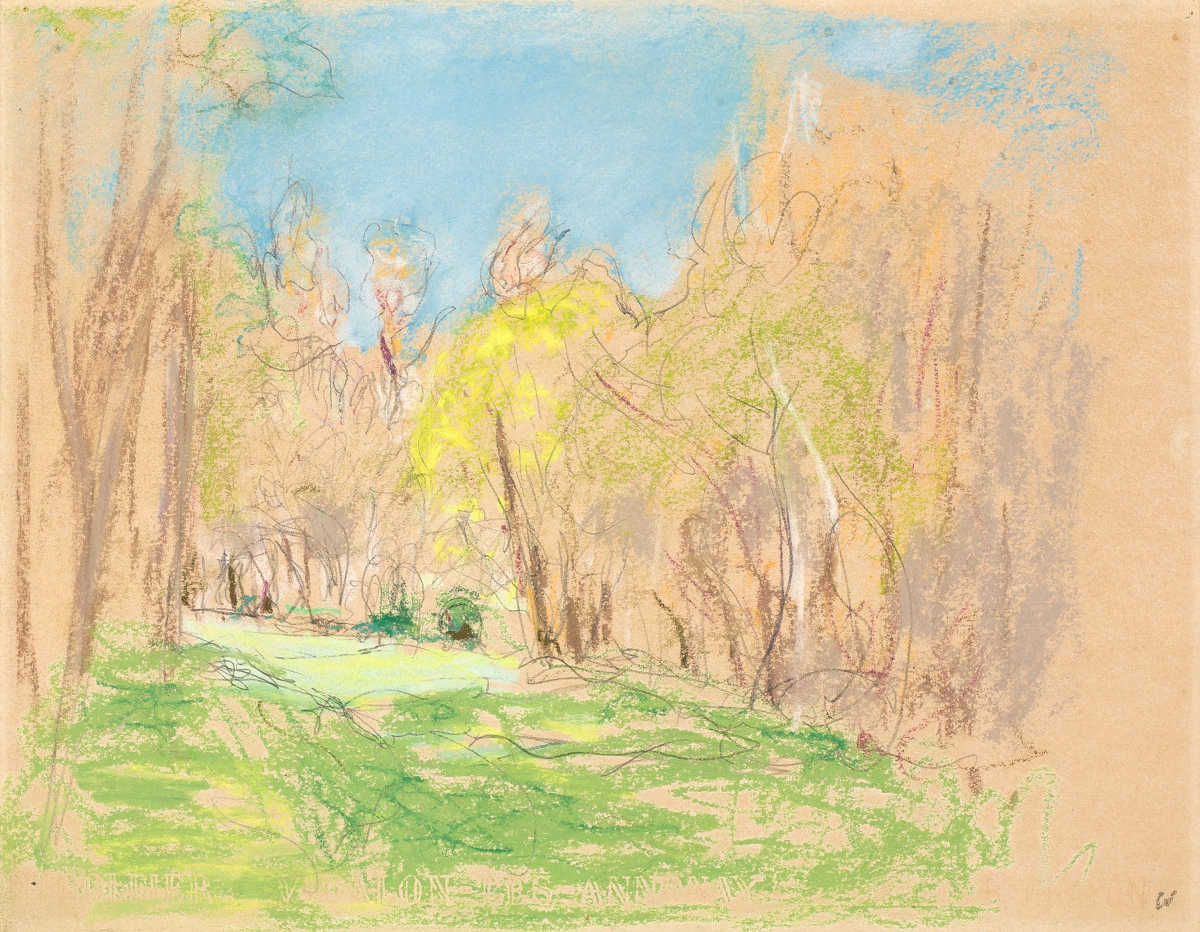 Édouard Vuillard (1868-1940),
Allée aux Clayes, vers 1932-1938
Pastel, 25 x 32 cm,
Giverny Museum of Impressionisms