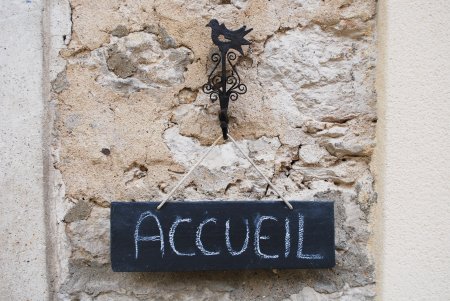 The Gardens in the Valley Guest House
In his garden, he introduces you to every plants in a low voice, in order not to disturb the birds. Stephane Cailloux speaks of trees with passion: he is a tree grower by trade. His guesthouse nested in a wooden small valley opens on to a magnificent garden.
The stream that flows alongside the estate is the border between two regions, Normandy and Ile de France. Step on the little bridge and change county... you are still at the Cailloux, who have been living in this valley for seven generations!
It is so good lingering outdoors in the green. The same quietful atmosphere is to be found indoors in the three bedrooms.
Garden lovers travelling to Giverny to admire Monet's gardens, only 15 mn drive away, will feel at home at Jardins du Val.

.